I've been busy at work and have not had a chance to do any posts, because I've been tired at night, like falling asleep in the living. I don't do that, but apparently I did this week. This will be my last post until next week, since I'm going away to a no-internet zone for about a week and I doubt I'll post tomorrow with it being Turkey day and all.
It's not like I don't have things to rant about, just didn't get around to it. Like this show that is going to be on NBC tonight.
Rosie Live.
Stop putting this fat bitch on TV. She's not funny. She's fucking annoying and doesn't deserve this. fuck her.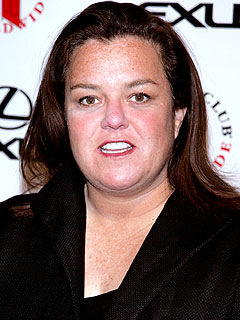 If you want to be Thankful for something this Thursday, be thankful this bitch isn't related to you. I know will be.